Comprehensive Nuclear-Test-Ban Treaty Organization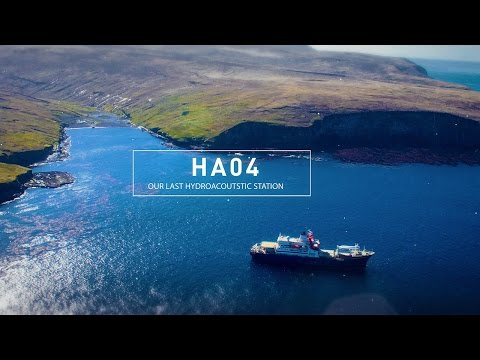 About the Preparatory Commission for the Comprehensive Nuclear Test-Ban-Treaty Organization (CTBTO)
The Preparatory Commission for the Comprehensive Nuclear-Test-Ban Treaty Organization (CTBTO) is an intergovernmental organization with its headquarters (the Provisional Technical Secretariat) in Vienna, Austria. Based on the Comprehensive Nuclear-Test-Ban Treaty, signed during the United Nations' General Assembly in September 1996, the CTBTO main tasks are the promotion of the Treaty and the build-up of a global verification regime, the International Monitoring System (IMS), so that it is operational when the Treaty enters into force. The annual budget is around US$130,000,000.
CTBTO's Procurement Activities
The organization's main procurement activities involve:
establishment of monitoring stations around the world based on four major technologies: seismic, hydroacoustic, infrasound and radionuclide;
contracts with state-designated bodies for the maintenance and operation of such stations;
engineering and development services for the IMS, as well as engineering and research studies to develop the efficiency of the verification regime;
state-of-the art equipment for on-site inspection activities;
computer hardware and mass storage systems;
software and software development;
data communication solutions related to the global communications infrastructure and International Data Centre in Vienna; and
other goods and services required for the operations of CTBTO's headquarters in Vienna.
The CTBTO's procurement is generally undertaken on the basis of competition and is based on the fundamental principles of Best Value for Money, fairness, transparency, economy and effectiveness, as well as the interest of the organization to make sure that CTBTO's IMS network is kept operational. Other than regular contracts and purchase orders, CTBTO concludes Long-Term Agreements (LTAs), e.g. such as framework or "call-off" contracts, for goods and services required over a longer time period. These LTAs are primarily put in place for the purpose of keeping the global verification regime operational. Although the CTBTO's headquarters are in Vienna, the procurement activities are global in scope since the IMS stations are spread across the world, some in very remote locations.
Please see the graph below for a breakdown structure of CTBTO purchasing categories.
Main procurement categories of the CTBTO
The CTBTO's annual procurement spend is typically around US$60,000.000-70,000,000 (please see the graph below for a breakdown of CTBTO's main purchasing categories).
* Actual proportions vary depending on programme focus for particular budget years
Map of CTBTO's International Monitoring System